HKS Patch – Black / White 51003-AK141, 51003-AK142
£15.60 Inc.VAT
The embroidered patch with the HKS logo newly appears! Perfect for customizing on overalls, hoodie, small items,etc.
* Check the material before applying the patch
Acrylic, nylon, polyester, waterproof fabrics can not iron-on the patch.
Sew on or Glue on is recommended.
Sew on is recommended for raised surface fabric or wool.
Packaging Size (mm) : 215×155×4 (mm)
Patch Size (mm) : 105×47 (mm)
For more details or photos please don't hesitate to contact us, email: info@jdmclothingstore.co.uk or phone: 01293 520090, or better yet why not come down and visit us at our site in Crawley, open weekdays 9:00am-6:30pm and Saturdays 9:00am-4:00pm.
Description
HKS PREMIUM GOODS
HKS PATCH HKS LOGO BLACK/WHITE
51003-AK141~51003-AK142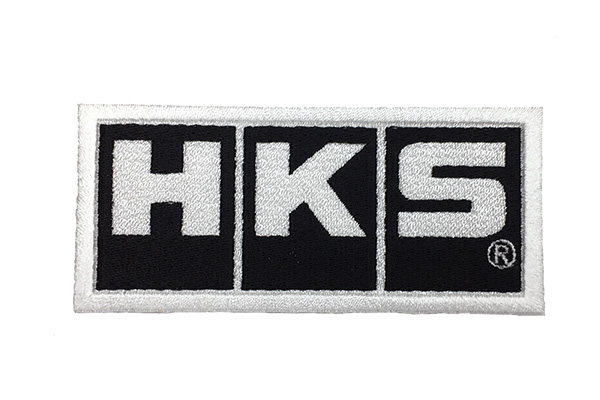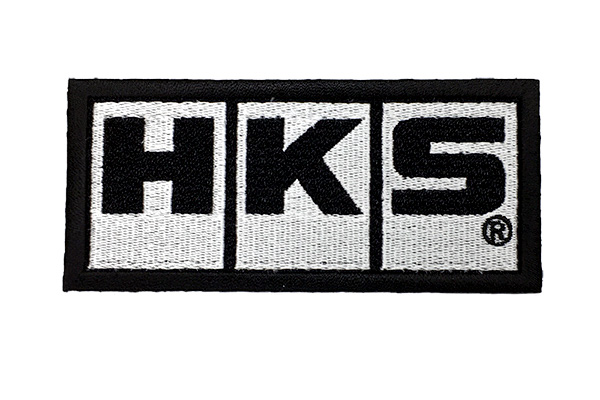 The embroidered patch with the HKS logo newly appears! Perfect for customizing on overalls, hoodie, small items,etc.

* Check the material before applying the patch

Acrylic, nylon, polyester, waterproof fabrics can not iron-on the patch.
Sew on or Glue on is recommended.
Sew on is recommended for raised surface fabric or wool.
Packaging Size (mm) : 215×155×4 (mm)
Patch Size (mm) : 105×47 (mm)